News
Sunday October 8th, 2023
Thank you for the volunteers
None of our events would have been possible without our wonderful volunteers!
Thank you to all the volunteers who tirelessly worked, counting hours, to make the successful competition event happen. Together, we all created a fantastic competition, and the atmosphere and organization were praised by athletes, the media, and other competition guests alike.
We hope to see most of you again at the Figure Skating Grand Prix Espoo competition in November.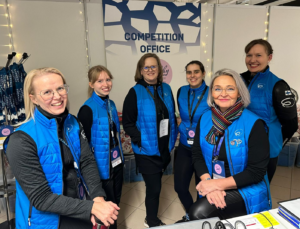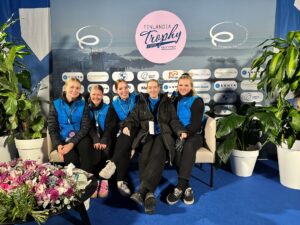 ---
Thank you for the volunteers Sunday October 8th, 2023
Final Results – Women Sunday October 8th, 2023